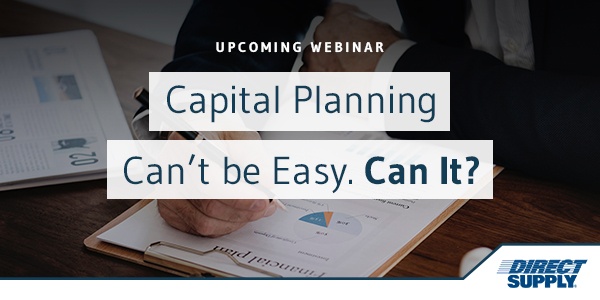 Wednesday, August 15
1 P.M. to 2 P.M. Central Time
Register Now
With 2019 quickly approaching, what can you do to get ahead of the curve when planning for future capital expenditures? Join us for this complimentary webinar and learn about trends in capital planning for senior living owners, operators and developers.
In this session, we will discuss the common roadblocks within capital planning, such as lack of technology, staff time and staff competencies. We'll move on to best practices and new ideas emerging in capital planning today.
These goals and practices will lead to an acceleration of your success with both resident outcomes and control of capital spend.

— SPEAKER —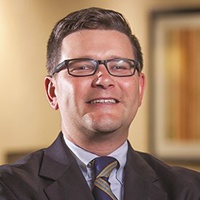 Christiaan Baker
Vice President – Capital Sales
Direct Supply
— SPONSOR —